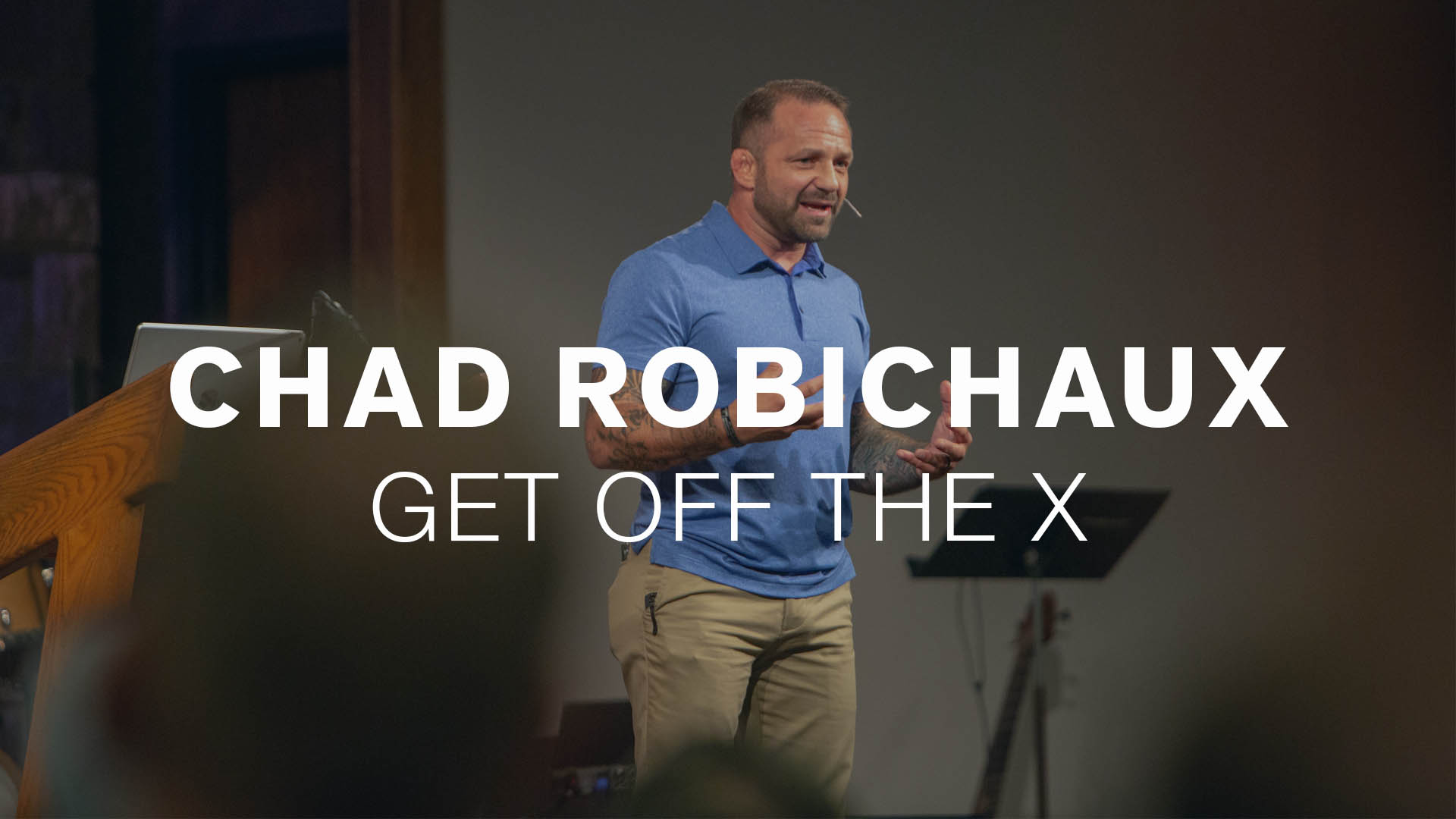 Listen to the encouraging message from former Marine Chad Robichaux. His story of persevering through PTSD and finding Christ is a great challenge for anyone to hear.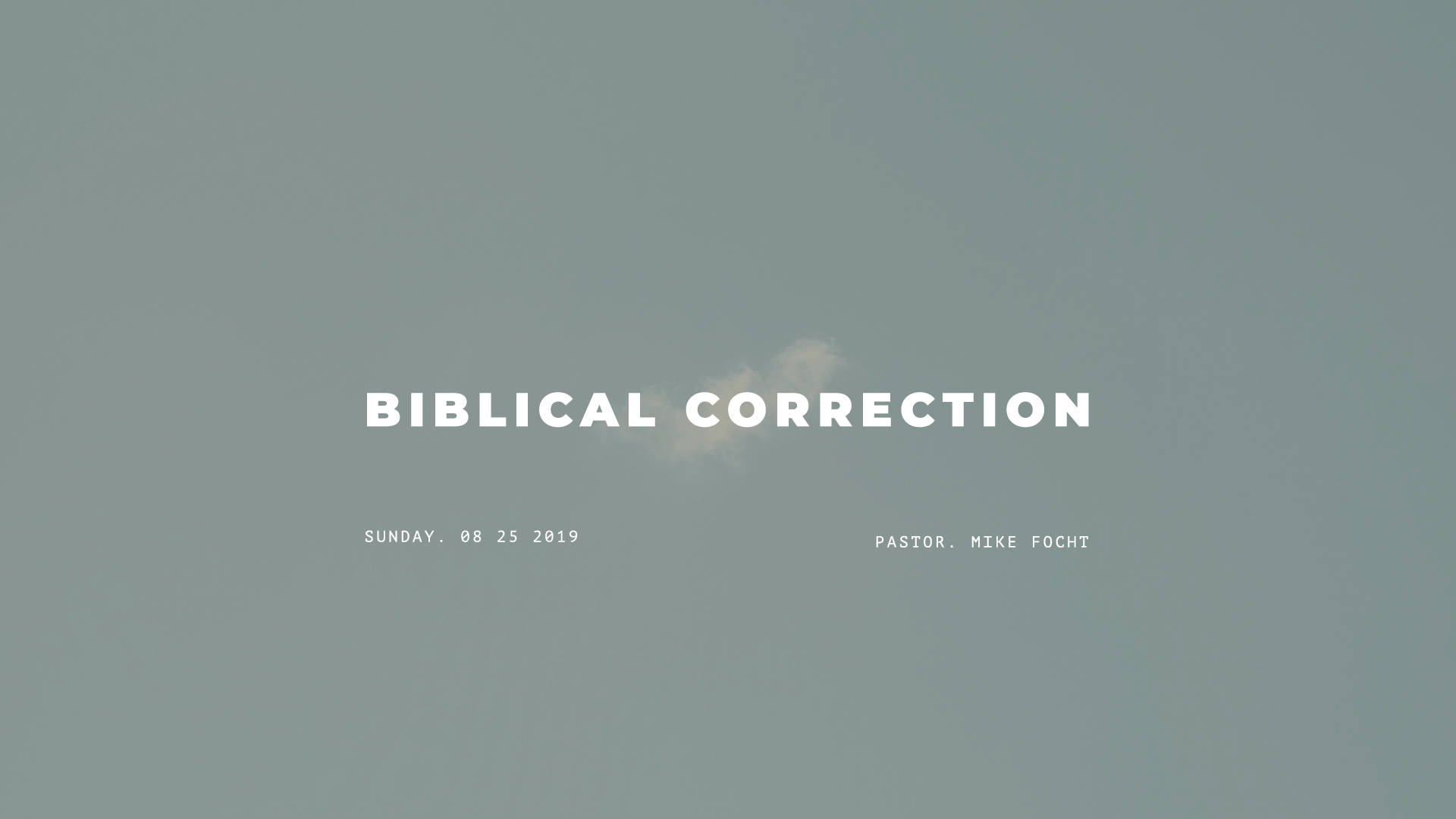 Pastor Mike Focht shows how we can offer biblical correction to other believers in this message from Galatians chapter 6.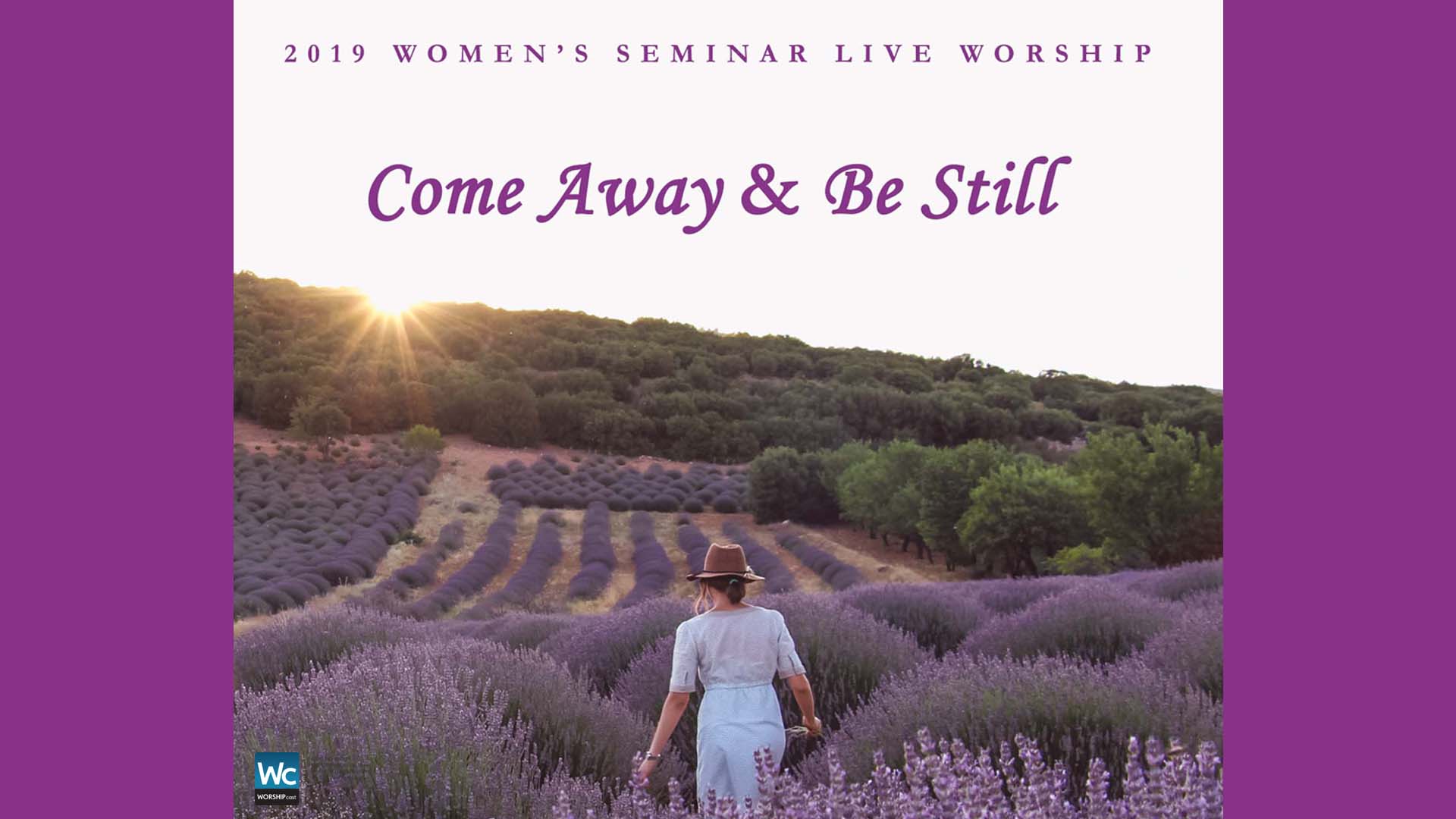 Our new 2019 Women's Seminar Live Worship album is now available to stream here on our website. Make sure you download the CCPhilly app and listen for free there as well!