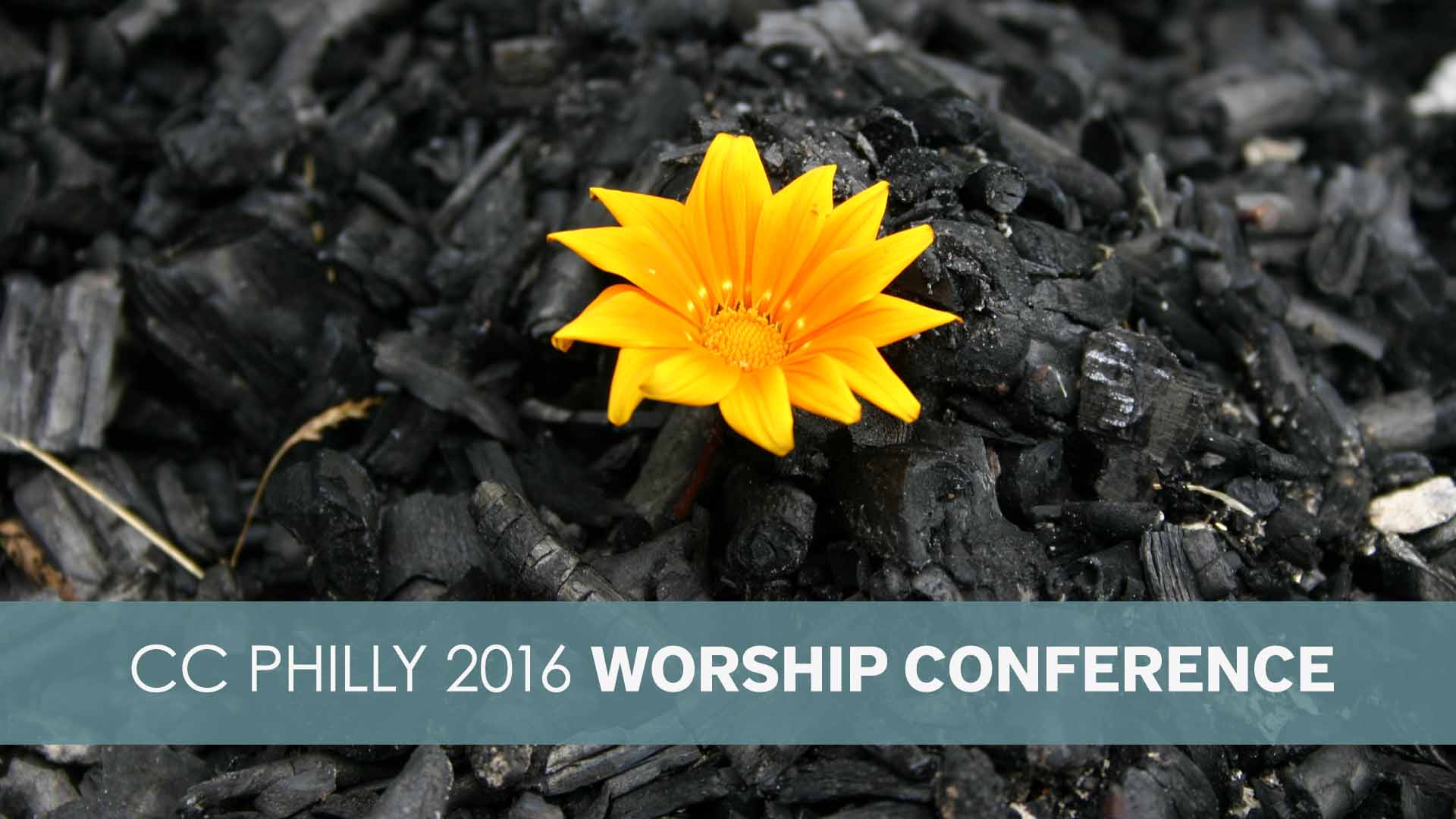 We recently hosted a worship conference here at Calvary Chapel Philadelphia and wanted to make it available to you online. We, along with those in attendance, were very blessed with the grounded teachings, Q&A sessions and some personal devotionals that were offered. We invite you to listen and glean from these teachings and sessions.
Q&A sessions coming soon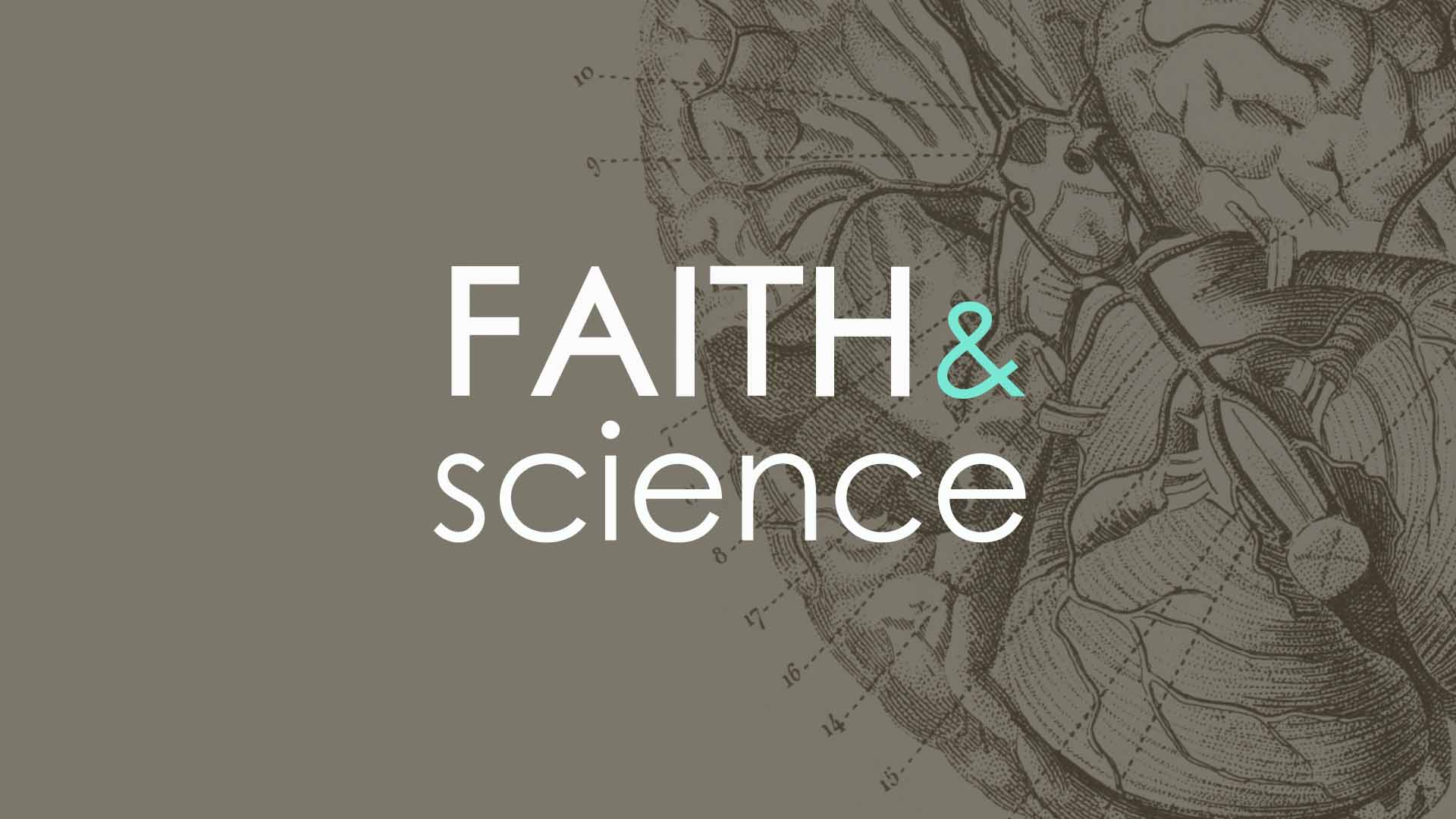 A biblical tour through space, with Dr. Jason Lisle, showing how each of the planets and moons reveal God's glory and confirm biblical creation.