Pastor Tim Patrick shared his testimony during our most recent high school chapel at CCA.
20 years after this message was given at a CC Philly Men's Conference, we find this message as powerful as ever. Pastor Jon's testimony of tragedy and the Lord's faithfulness is remarkable. A portion of this was shown at our recent Men's Night and if you missed it please take some time to watch it.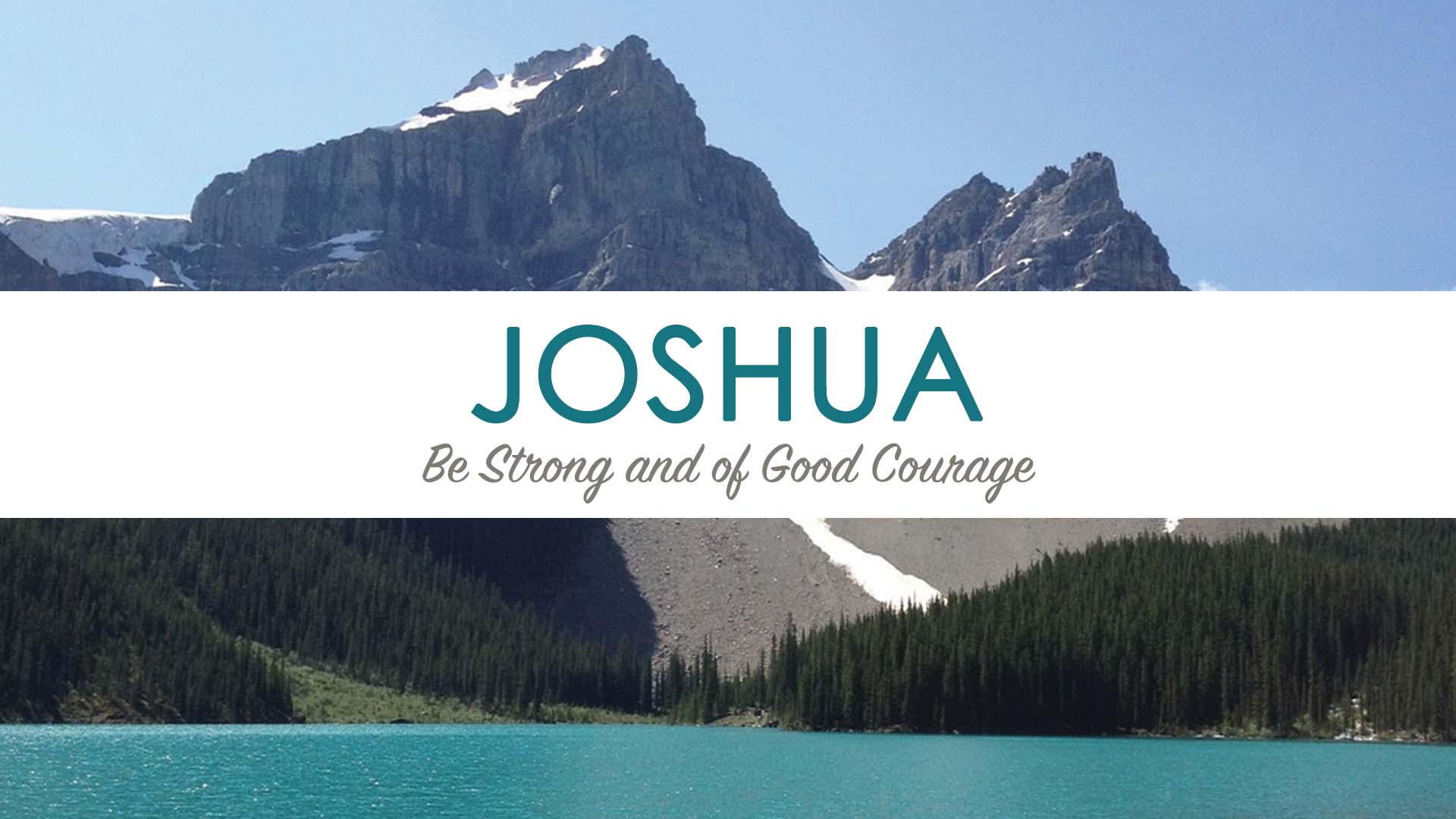 The Lord has led us to study the first five chapters of the book of Joshua at all of our Women's Ministry Bible Studies this year. We are very excited to be studying a book in the Old Testament. The book of Joshua encourages us to be strong and courageous as believers in the difficult days that we are living in.